Descrizione del contenuto
(TIFF MULTIPAGINA)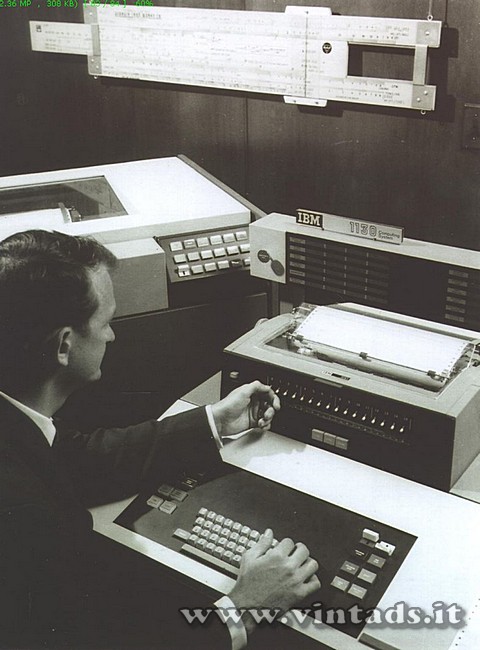 ---
---
Gradimento:





(0 voti)
---
Per scaricare questo contenuto devi fare login o registrarti
---
Commenti:
Non è presente alcun commento
Effettua il login per inserire un nuovo commento
Titolo:
IBM 1130
---
Dimensione file:
308 KB (1314x1794 pixel
TIFF MULTIPAGINA
)
---
Tipo del contenuto:
brochure o inserto staccato
---
Data della fonte:
November 1967
---
Linguaggio:
en (English)
---
Marca del contenuto:
Ibm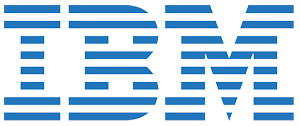 &nbsp
---
Caricato da:
Maverich
il 18-09-2017
---
Testo originale:
With the savings from melt charge calculations alone
Georgia Iron Works justifies its computer.
Danforth W. Hagler, vice President of Georgia Iron Works, estimates it would take about 95 man hours to calculate the least-cost mix for a typical charge. Much too long and expensive to be feasible.
But with an IBM 1130 computer, they are now able to perform all of their charge calculations, using less than 1% of the computer's time-and realize enough savings on charge materials to make the 1130 pay its way. This means with other 99% of the computer's time they get as a bonus:
•Shop order reporting
•metallics analyses
•Charge material inventory control
•Scrap price evaluation
•Mold/pour/clean scheduling
•Machine shop production control
•Cost accounting
•Sales analyses and forecasting.
Georgia Iron Works Co. of Augusta, Ga. employs 80 men in its foundry. Manufacturers of a broad line of mining and dredge Pumps, the company is planning to use the 1130 for pipeline and pump engineering, flask scheduling, equipment replacement Costing, and production trend correcting.
Using linear programming, a computer can cost out a foundry, returns, calculate optimum charge mixes, a. evaluate raw material prices—in seconds. The computer can be an invaluable tool for foundry management. Call your nearest IBM office and learn how.
Like Dan Hagler did.
IBM
---
Tag: