ATARI, SHARE OUR FUTURE.
(TIFF MULTIPAGINA)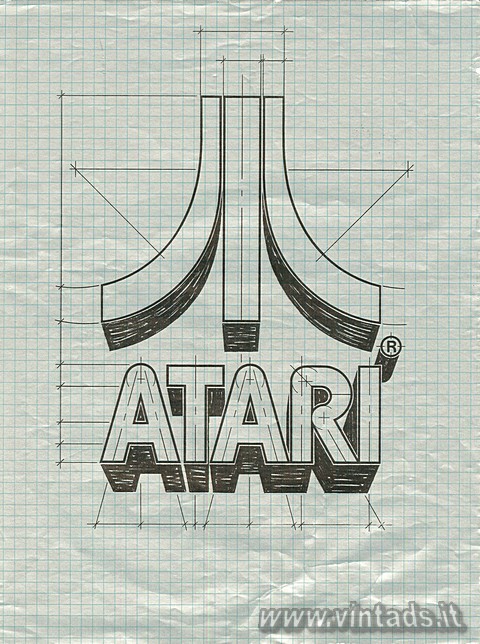 ---
---
Gradimento:





(0 voti)
---
Per scaricare questo contenuto devi fare login o registrarti
---
Commenti:
Non è presente alcun commento
Effettua il login per inserire un nuovo commento
---
Titolo:
ATARI, SHARE OUR FUTURE.
---
Dimensione file:
2,0 MB (1000x1342 pixel
TIFF MULTIPAGINA
)
---
Tipo del contenuto:
brochure o inserto staccato
---
Data della fonte:
1983
---
Linguaggio:
en (English)
---
Marca del contenuto:
Atari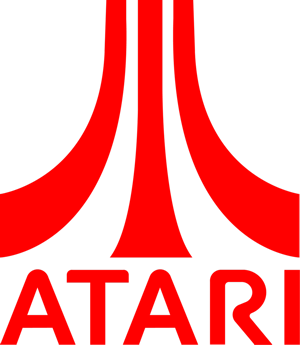 &nbsp
---
Caricato da:
Spock
il 31-08-2014
---
Vuoi provare lo strumento
nel nostro Museo?
---
Testo originale:
ATARI
SHARE OUR FUTURE.
Could there ever be "another ATARI"? Perhaps, but it's hard to imagine greater growth. Or a brighter future.
LEGENDARY TECHNOLOGY. We built ATARI on advanced technology. This year's products are our most advanced ever. And we're investing more in our future than ever with the biggest R&D budget in our history.
DEFINITIVE DESIGNS. We built ATARI on quality and value. We sold computer technology into more homes than any other company with the ATARI VCS. Our new XL line of home computers and the largest software library of all will bring ATARI computer technology to even more families the world over.
POWERFUL POTENTIAL. We built ATARI on repeat sales. Now, our after-market opportunities are greater than ever. New arcade controllers, computer keyboards. new games. advanced home computer peripherals and software. New potential to profit.
HEAVY WEIGHTS. We built ATARI into the most recognized, most advertised brand name in the world. In 1983. you'll benefit from more advertising, greater co-op allowances and more sales and technical assistance. More than ever before. More than any other company.
THE BOTTOM LINE. We built ATARI on the basics: superior technology, better products- greater support. We'll prove ourselves again and again where it really counts—on your bottom line.
Grow with us now. And in the future.
ATARI
A Warner Communications Company
© 1983 ATARI, INC. All Rights Reserved
HIGH SCORES.
Even before new ATARI games are released, they're hits. In the arcades. In consumer testing.
So we know that every 1983 game from ATARI will score big for you.
ATARI CENTIPEDE and MS. PAC-MAN shot to the top of the charts. This Fall, so will POLE POSITION, JOUST, PENGO, and MOON PATROL.
Our advertising scores big, too, reaching 95% of all households more than eight times a month. Billions more impressions than any other brand.
High scoring hits and high scoring advertising. It adds up to higher profits for you.
Share Our Future.
ATARI
A Warner Communications Company
© 1983 ATARI. INC. All Rights Reserved.
---
Tag: